| | | |
| --- | --- | --- |
| | | |
news | obe | kings of feedback | king of slack | orgy of noise | drum army | remix | cds | mp3s | contact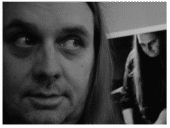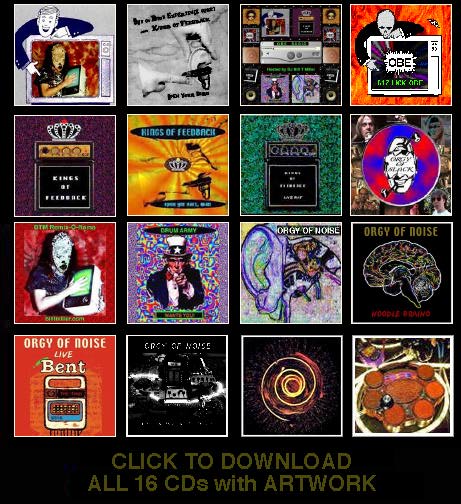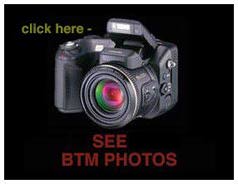 BILL T MILLER BLOG
IF yer not quite sure which BTM realm to explore try the BLOG.
BLOGSPOT/BLOGGER

look for BTM on...
FACEBOOK - TWITTER - YOUTUBE - VIMEO - USTREAM - INSTAGRAM - VINE - BANDCAMP - SOUNDLCLOUD - REVERBNATION - PINTEREST - GOOGLE+ - MYSPACE - CAFE PRESS - FLICKR - TUMBLR

* best bet for direct contact is
PERSONAL EMAIL.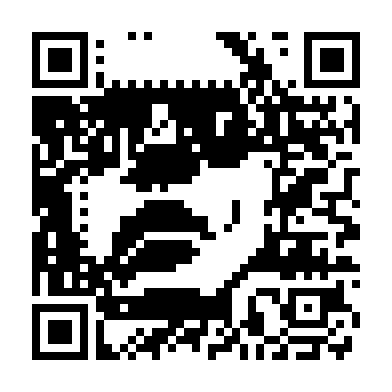 QR SCAN CODE for: billtmiller.com
(this site - you are here)




billtmiller.com is also available for mobile
http://mobile.dudamobile.com/site/billtmiller

if you are on a mobile device,
then you will see links below
that are for dudamobile.